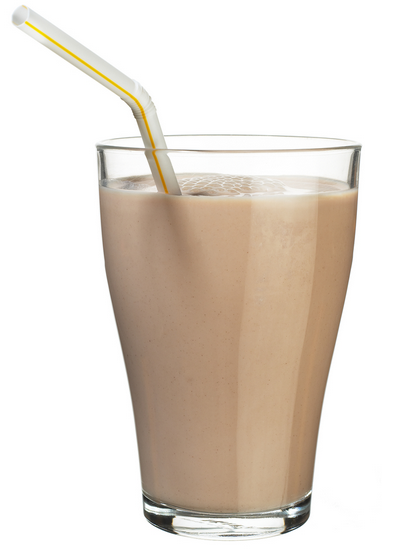 Soylent has launched, and it's coming to a tech hub near you.
Described on its website as a "simple and affordable nutritional drink that has everything the healthy body needs," the all-in-one meal-replacement powder recently began shipping orders to the public.
If you haven't heard of it by now, the home-brewed mix contains synthetic nutrients deemed by co-founder Rob Rhinehart to comprise a "perfectly balanced diet." He even launched the company with a blog post detailing his successful attempt to stop eating food for 30 days, living off nothing but Soylent.
While initially disturbing, I was also intrigued when I first read about Soylent a year ago. Continue reading →